Photography 101: Top 5 Reasons to Use the Classic Nifty 50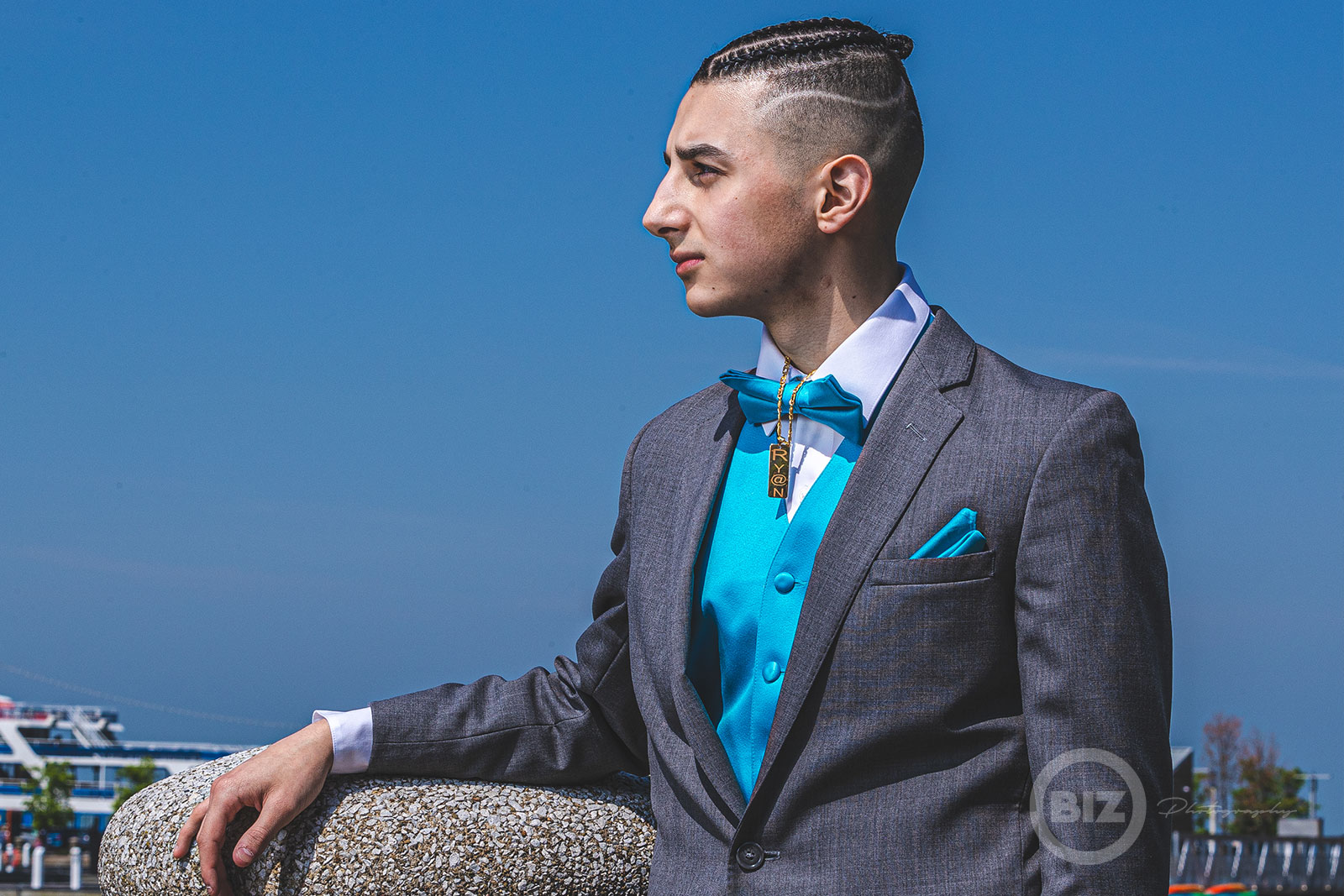 So, you finally decided to take the plunge and buy a prime lens for your camera. If you are starting out, you may have been bombarded with tips from experienced photographers or even read an assortment of tips online advising you to ditch your kit lens for a more creative prime lens. However, one look at the lens lists of major brands like Canon or Nikon can leave a newbie confused. If you are buying a lens today, what lens should that be? Here are three reasons why you should go for the " Classic Nifty 50," the 50mm prime lens.
Sharpness and speed
A 50mm lens is naturally fast and provides sharper photos thanks to the build quality. Unlike standard zoom lenses, you get less diffraction and sharper, clearer photos. Sharpness is also affected by the fact that most 50mm prime lenses allow for wider aperture, allowing more light in and maintaining a faster shutter speed.
"If you want to take your photography to the next level, the best way to do so would be to start using prime lenses. The 50mm prime lens is an excellent choice for any photographer."
Great in low light
Because prime lenses provide wide apertures, they can let more light in. This makes a 50mm prime lens great for shooting indoors or in the evenings, especially if you want to get creative and shoot with a variety of lighting situations.
Great bokeh
Bokeh is the background blur that makes your subjects pop. A standard 50mm prime lens has an aperture of 1.8 wide open, while most kit lenses can offer a maximum wide aperture of 3.5mm. Being able to get an aperture opening as large as 1.8mm or in some cases, up to 1.2 mm means that you can get creamy and extremely shallow depth of field for truly stunning images, especially if you like shooting portraits.
Cost Value
You can find an affordable 50mm prime lens that can provide a f/1.8 aperture, pretty cheap for any prime lens regardless of what brand camera you use. Of course, the wider the aperture, the higher the cost of the lens will be. See the 50mm prime lens list below to see the difference in cost value. There are plenty of third-party lens brands that sell their 50mm versions that are equally as affordable compared to major brands like Canon and Nikon. You might make a few trade-offs for cheaper versions like plastic bodies and lack of weather-sealing. However, for the price and the fact that you can start using a prime lens right away, makes it a bargain. Check out the list of prime 50mm lenses below to get an idea of value and pricing.
Compact and portable
The 50mm is an excellent walk around lens. If you want something that is not too heavy and something that you wouldn't mind carrying around, 50mm lenses are light, small and compact. The compact size of most 50mm lenses makes them great for everyday shooting and practice.
If you are still figuring out what kind of photography you are into, but you want to shoot more creatively, the 50mm lens is a great starting lens. With an affordable price tag and a compact build, the 50mm is small enough that you can use it anywhere, anytime, and help you take your photography to the next level.
---
www.bizphotography.com
In need of photography services, or looking to take your current photos and create albums, wall decor, prints or even need specialized digital design services? Let's Talk!

E-mail: moc.yhpargotohpzib@pans
Call Direct: 1-216-228-7169