How to Shoot Great Photographs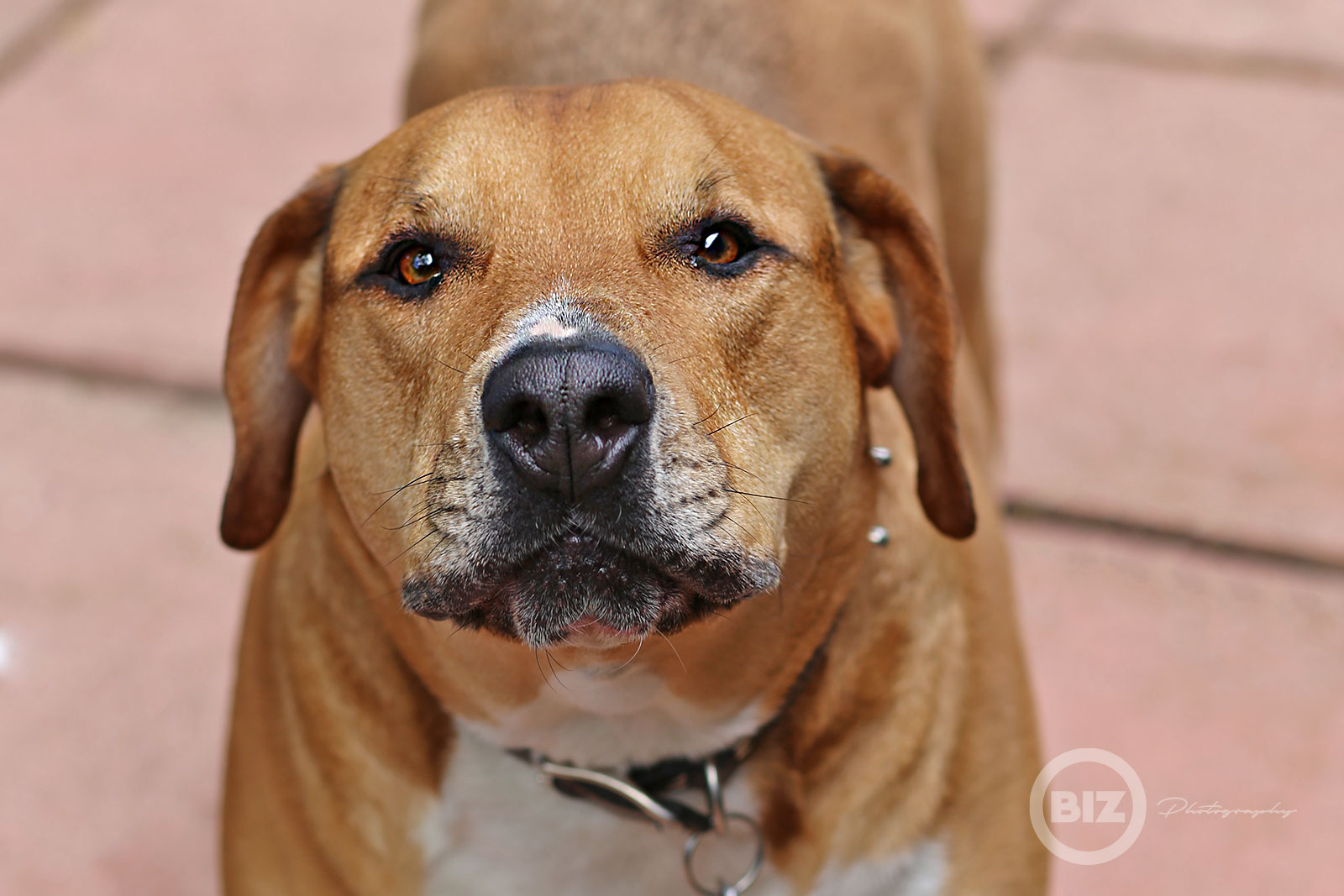 Whether you just take pictures with your cellphone, or you have just purchased your first "real" camera, everyone wants to take better photographs. The good news is that it doesn't take years of training or professional grade gear to take better shots. Here are five things to remember for taking great photographs.
Light
No matter what photographer you talk to or study, one thing that will always resonate with all of them is, it's all about the light. After all, the word photography literally means "light writing." Understanding the type and quality of different forms of light will go a long way to making your images great. If you shoot outdoors, try to do so in the early morning or late afternoon when the light is best. If you shoot with a flash, avoid direct, on-camera flash whenever possible. Learn about the type of light you need and how to control it.
"Many people believe that if they only had better equipment, they could take better pictures. But it doesn't matter what you are shooting with, even if it's a cellphone; what makes a great picture is knowledge. "
Composition
What is and is not in the frame of your image is almost as important as how it is lit. If you look at a photograph you really like, chances are it is composed very well. Learn the rules of great composition, such as leading lines and the rule of thirds. Nailing the composition will take your images from snapshots to photographs.
Make It, Don't Take It
Don't just take the image, make the image. Tell a story with your photography. What drew you to take the shot? Chances are, you saw a story behind the image. What is it and how can you change your perspective or the composition to tell that story so that others will see it?
Pick an activity everyone loves to do.
It takes just 20 to 30 minutes for kids and even adults to get tired of posing for the camera, so think of a fun activity that will distract the kids and give your photographer something interesting to shoot. This is a great opportunity for your photographer to capture candid, fun family photos. When kids are engaged in a game, for example, the adults won't have to coach and prod the kids into posing for the camera.
Wait For It
You need always to be ready to grab the shot, so you don't miss it. But sometimes, waiting a bit can make all the difference. As they say, timing is everything. You may be waiting for something or someone to move out of your shot or waiting for something to move into it. The perfect sunrise or sunset lasts just a few seconds. You need to be ready, but you also need to be prepared to wait.
Post-Processing
If you read much about photography, you will hear the mantra, get it right in camera. Great advice, but that doesn't finish the job. You may think that the better the camera, the better the image. But the reality is, the better the camera, the less work it does and the more it expects you to do. You can start with the software that comes with your camera. Learn how to adjust contrast, color, and sharpness to take your out-of-camera image and make it into something fabulous. You can learn more about post-processing by reading my previous blog titled, "When Taking Photos, Think About The Processing."
Learn and follow these five factors that affect all images, and you will be on your way to shooting great photographs.
---
www.bizphotography.com
In need of photography services, or looking to take your current photos and create albums, wall decor, prints or even need specialized digital design services? Let's Talk!

E-mail: moc.yhpargotohpzib@pans
Call Direct: 1-216-228-7169